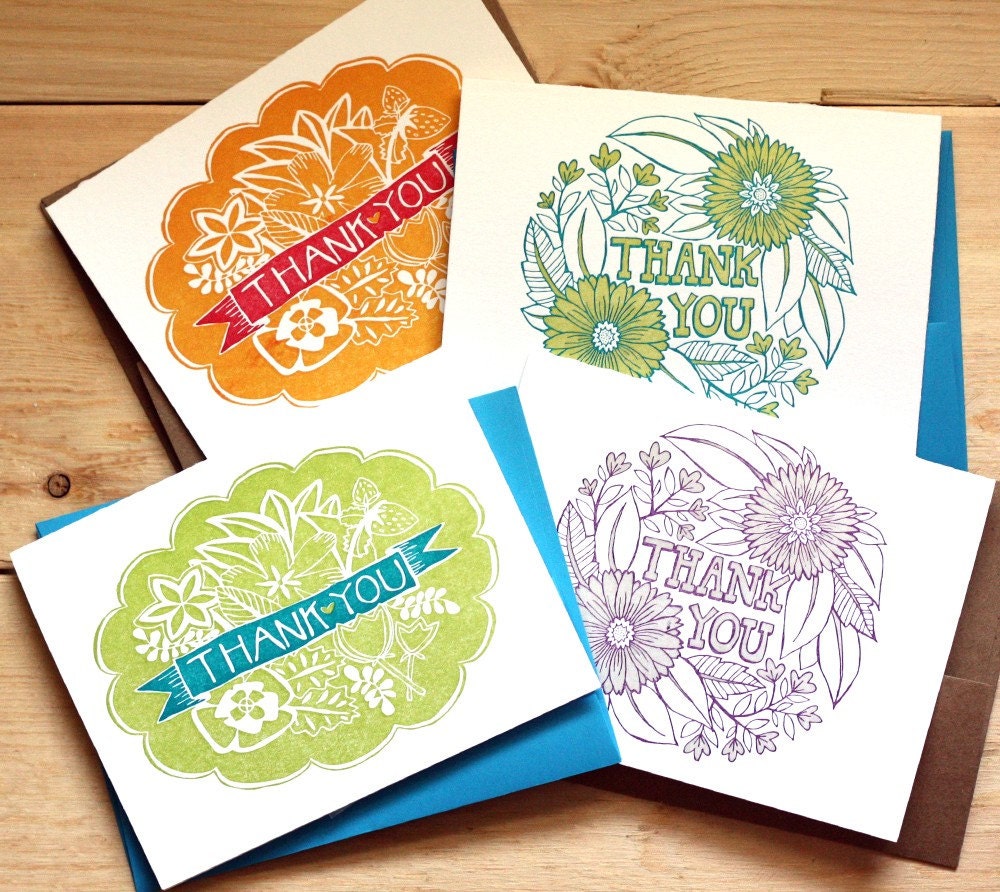 Cards from 1Canoe2
I can't believe it's somehow already Thursday. How did that happen??
I had a great time in Chicago last weekend at Renegade Craft Fair with my friend
Vanessa
helping out. Thanks to everyone in the Windy City for coming to the fair, including mayor Rahm Emanuel! We met some lovely people, visited with wonderful old friends, and had our most successful show of the year so far. This weekend was quite a kickoff to fall shows! We're sold out of a few things, but will be restocked by next week for Crafty Bastards!
One of my favorite vendors and new crafty buddies from Chicago Renegade was
1Canoe2
- a letterpress trio from Missouri featuring cute hand drawn designs on stationary, posters, calendars and cards. Nice to see new (to me) things, and enthusiastic vendors. Not only did we have a good show and meet lots of new cool folks, but we also got to eat some pretty stellar food at
Handlebar Cafe
,
90 Miles Cafe
and
Milk and Honey Cafe
. I also met some fine folks of Chicago Local
Intelligentsia Coffee
, who kindly gave us two free bags of their coffee at the end of the weekend. YUM.
My sister-in-law and niece are visiting this week, and it's super fun to have a four year old in the studio with me. We made some pretty silly tshirts last night featuring about 9 designs (and a few fingerprints) each while Mom baked a wedding cake in the kitchen above us for a wedding in town this weekend. Good to have the house full and lively, and smelling this delicious!